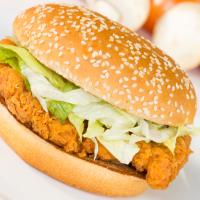 July 13, 2019
It's true! Sort of. Better put, KFC is offering its customers a plant-based burger in some areas of the world, and a lot of folks couldn't be happier. Some say "any plant-based option added to a menu is a step in the right direction," and we couldn't agree more!
KFC launched The Imposter Burger and sold out in only three days in what was supposed to be a month-long trial at selected restaurants in Bristol and London.
The Imposter burger, which is...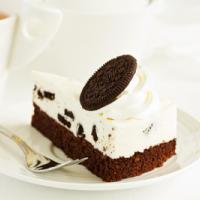 July 8, 2019
St. Marks Vegan Food Court in New York City, recently opened by VSpot owners Danny and Alex Carabaño, and Steven Simicich say they created the food court to offer a variety of vegan options in one place.
You guys, it's an entire food court devoted to nothing but vegan food! How amazing is that? What's even more amazing is that one could be coming to a city near you because let's face it... awesome ideas usually catch on!
So, here's the scoop.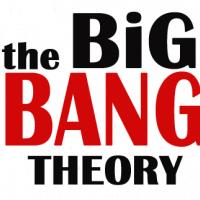 September 27, 2018
Fans are in for an emotional goodbye as "The Big Bang Theory"
rolls into its 12th and final season preparing its end in May of 2019. But did you know that four of the cast members share a common connection outside of the show, in their love of animals, the environment, and...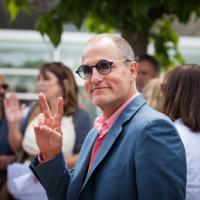 September 22, 2018
Woody Harrelson is teaming up with renown plant-based chefs to produce vegan docuseries.
Acclaimed actor and producer Woody Harrelson has announced that he will be partnering with the vegan chef brothers Chad and Darek Sarno for a new plant-based docuseries called "Wicked Healthy World."
According to an article in VegNews, the Oscar-nominated actor is the executive producer of the new show that will follow the brothers' visit around the world, including...