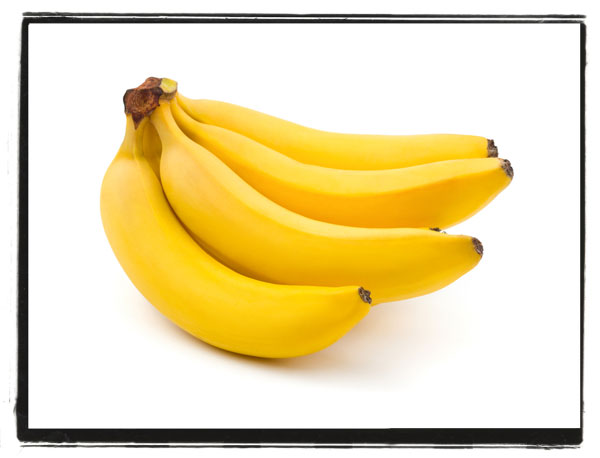 Over-ripe bananas are perfect for banana bread. And they're ideal for freezing for later use in smoothies, shakes, and even ice cream.
Preparing them for the freezer is easy; all you do is remove the peel, cut the banana into 2-inch pieces, then place them in a quart-size freezer bag. Remove as much air as possible before sealing the bag to avoid freezer burn, then pop them into the freezer.
Use the frozen bananas to flavor smoothies, or make delicious banana milkshakes. You can even make Banana Ice Cream using nothing but a frozen banana and your food processor! Try it. It's amazing! Not only will you love it, but your little ones will love it too. It's a whole food that's really good for them! What could be better than that?
Using frozen bananas in hot cereal, pancake batter, and even banana bread is easy. Just thaw the bananas in your fridge and use them within a day or two.
Bananas are a good source of potassium which is good news for your heart. Among other things, they're also kind to your digestion.