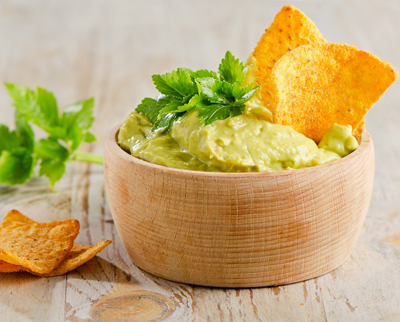 May 10, 2018
Customers who enjoy dining at Qdoba Mexican Eats will now enjoy a discount in addition to their meal when ordering meatless entrees.
Qdoba's new initiative - called "Qdoba Vegetarian Tier" will reward its customers who are ordering meat-free meals, a total contradiction to the standard upcharge passed on to customers at other dining establishments such as Starbucks and Peet's Coffee.
Want an extra bonus? Adding Qdoba's delicious hand-smashed guac is free, too!
Hey, Qdoba we think you're pretty impressive!