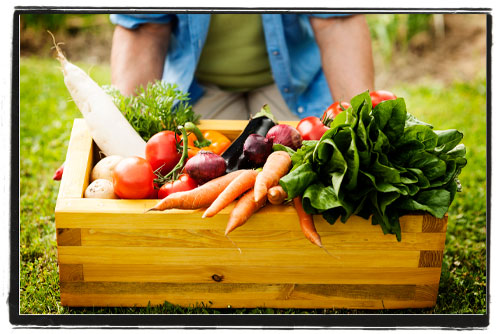 When you trace the word "vegetable" to its roots, you find "active," "lively," "vigorous," and "strong." Vegetables are in a class of their own. They're one of the most nutrient-dense foods on the planet.
It's not only healthy to make them the star of your dish; it's delicious as well.
Follow the links below to learn how to buy, store, and prepare your vegetables and the nutritional benefits of each one.