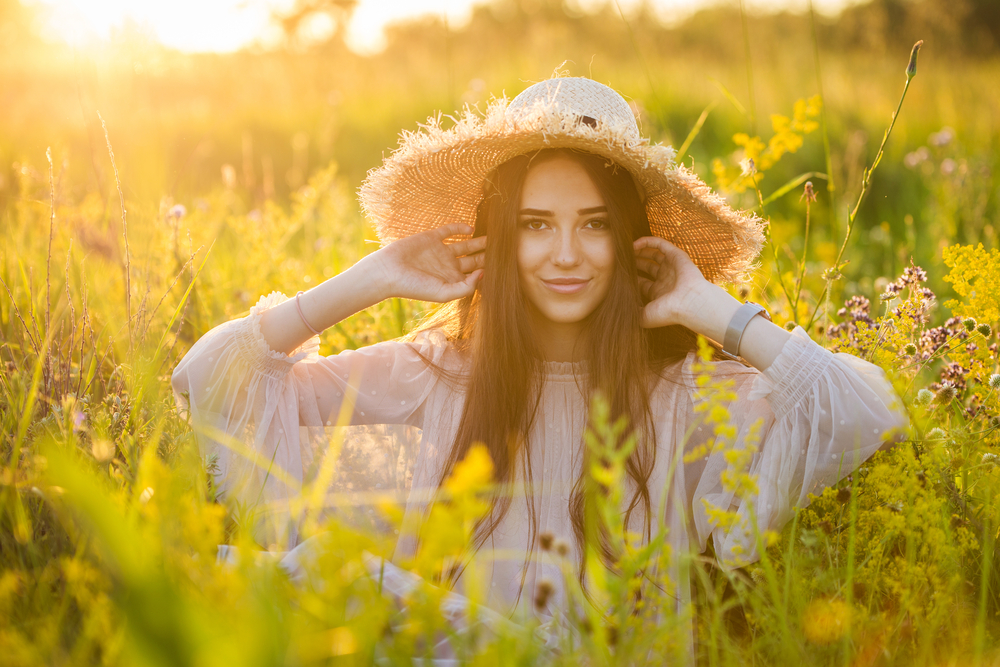 Some people describe themselves as plant-based or "dietary vegans," while others consider themselves absolute vegans, being mindful of their every purchase.
No matter which of the above categories you consider yourself to be in, one thing is for sure: these companies know fashion.
Just follow the links below!
Remember your thrift stores! Shopping in thrift stores can be fun, adventurous, and a great way to recycle the already out products!